International Shipping Agency CO.
We have the pleasure to introduce "International Shipping Agency CO." as a Libyan company, established in 2006 by specialized persons in shipping field.
The company have staff of 14 employees each enjoy minimum 10 years experiences in the ship trading field stated in our offices in the major ports.
With a reputation for providing outstanding quality that continues to secure a loyal customer base.
The Group has developed a strong, young management team, which together with the founding Directors are committed to working within established quality procedures to provide each customer with the most reliable personalized service and dedicated to the continuous development of both our people and our services.
We pride ourselves on providing a flexible and innovative approach to achieving solutions for our customers, helping them in turn to meet the increasing demands of their customers.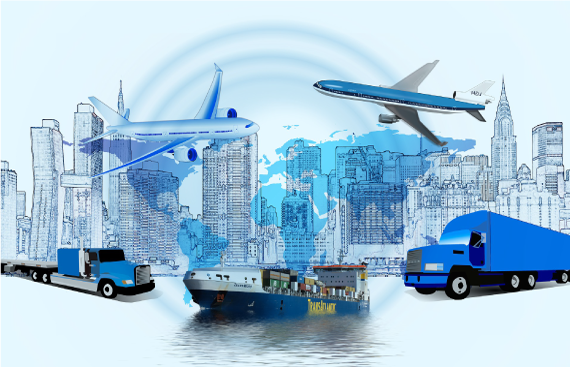 Mission Statement
I.S.A.C Group aims to provide the highest quality ship agency, freight forwarder project cargo, moving service, costume clearance, brokering &chartering forwarding services to our customers, by being proactive and continually improving our level of service. We recognize our customers have a choice, and we aim to ensure that by monitoring our professionalism and high standards, we will provide unquestionable value for money. I.S.A.C culture promotes equal opportunities and investment in staff training, to ensure that our business standards and systems integrate with our customers, to provide a seamless service designed to meet their distribution requirements.
Member Of FIATA
International Federation of Freight Forwarders Associations